How Far Am I Willing To Go?
I was thinking this morning about Jesus sitting on a hillside talking to 2, 3, 4,000 people. I am not an ancient near Eastern historian so I don't know what the population of Nazareth or even Jerusalem was. It struck me that these people walked from their homes to go hear what this "Teacher" had to say. Would I walk a mile to hear a good teacher talk about God? Would I walk 5 miles and leave my place of business for the day and lose that income to hear some "good word"? Maybe all I had to do that day was glean some wheat from a field. Wheat that would make the bread that would be the only dinner that my family would have that day. How far was I willing to go for some "good new" from God?
Some of us have been going to church for most of our lives. It's what we do. It's the right thing to do every week. Am I hearing "Good News"? Am I hearing something like Jesus spoke to the crowds about? Am I sitting up straighter in my seat and even looking for a pen that I can copy down a note so I can look up something and think about it some more when it's quiet at home? Or do I walk out of the meeting and never think another thing about it until the next week when I am fed warm, sweet cereal again that requires no chewing or thinking about to swallow?
How far am I willing to go?
Have I heard about a Thursday evening Bible study that my friend is SO excited about? They have been going every week for 3 months and say its worth getting the kids ready for bed and all that's involved to get away for 2 hours every Thursday night to go to this get-together.
How far am I willing to go?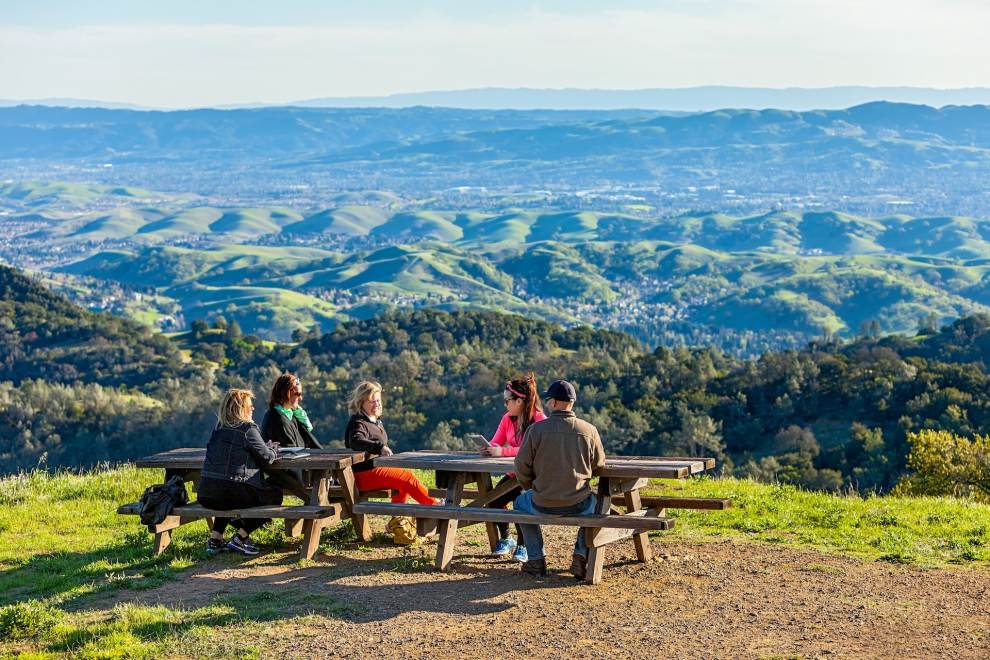 This opportunity to hear some "good news" about Jesus may look pretty different than I am used to. And it may even evolve into me going on Thursday nights and not going to a church building on Sunday because Thursday has truly become a worship of God through study and listening and studying some more on my own time! I come away knowing I've been in God's presence. And I'm changing. I am kinder and more patient. I go out of my way to help someone. I am willing to drive the 30 minutes to that study on Thursday night just as that farmer was willing to walk two hours to listen to Jesus on a mountainside.
How far am I willing to go to drink some Living Water? To eat some bread that was multiplied by a teacher who listened to what God had to share?
[Jesus said, sitting on the grass on a hillside,]"You are the light of the world. A town built on a hill cannot be hidden. Neither do people light a lamp and put it under a bowl. Instead they put it on its stand, and it give light to everyone in the house. In the same way, let your light shine before others, that they may see your good deeds and glorify your Father in heaven." – Matthew 5:14-16 (NIV)