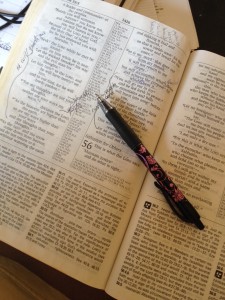 The Lord will open the heavens, the storehouse of his bounty, to send rain on your land in season and to bless all the work of your hands.           Deuteronomy 28:12 (NIV)
We have attempted to have an online Bible study for the past four weeks and have only succeeded on the first evening. A lightning strike last week took out our entire internet despite multiple surge surpressors! And so we prayed about it this week and believe we should begin again in September, specifically Tuesday, September 2nd at 7 p.m.CDT.
In the meantime, you might want to come by Jody's Devotions on Monday mornings as I share what God said to me about the week's lectionary texts. BLESSINGS!