The Darkness Around Christmas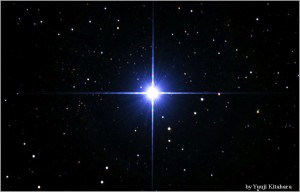 There is a Child within a manger
Whose love can reach the smallest heart,
From kings to shepherds, To everyone of us whose dreams have been torn apart.
And he was born for all the children
Who watch the snow and dream their dream.
He is the Sunrise, He is the Child of Hope,
The Star of Bethlehem.
I am going to step out on a limb knowing that there may be many who will run to their sheds and grab a hatchet and chop right through my limb! "It's a time for JOY, Jody!" Yes, it is, so stay with me here through the last note of the song.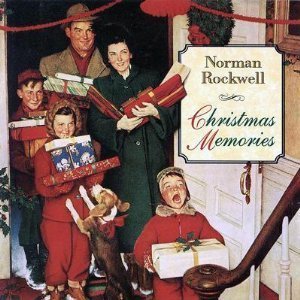 Most of us will not have a Norman Rockwell Christmas.
There will be no children chattering happily about presents. No family gathering around a table groaning with delicious dishes of food from recipes handed down from previous generations. There is no Christmas tree with piles of presents because – why bother when there is no one to see it?!
I bring this picture to light because I've recently read on social media about the suicidal death of two young men who shocked their family and friends by their actions. Those left behind are devastated and questioning what they could have done differently.
Not all nights are "merry and bright." Instead nights are often when time seems suspended and no one is around to care or speak up that they are even praying. Being alone with a voice inside whose sole purpose is to convince us that this is all we will ever have – nothing. And it's all I will ever have. That negative voice lies!
Christmas is about a child, a baby that was born to very poor parents in a very small village. He was wrapped in simple cloths, no Osh Kosh onesie. Sheep and a donkey, maybe a cow, were the only ones sharing their presence. No family. No doctor. No palace for The King. There was no crowd of people "oohing" and "ahhing" over the new baby, just a crowd of angels singing!
This child came to bring light into my life. This child came to chase away the darkness of lies and shine the truth of who I am to Him. This child is my Savior; He made it possible for me to have life forever with my Father and all those I love and who love Him. He gave His life for me. A gift. A gift that is worth more than I can imagine!
Nevertheless, that time of darkness and despair will not go on forever. The land of Zebulun and Naphtali will be humbled, but there will be a time in the future when Galilee of the Gentiles, which lies along the road that runs between the Jordan and the sea, will be filled with glory.
2 The people who walk in darkness will see a great light.
For those who live in a land of deep darkness, a light will shine.
3 You will enlarge the nation of Israel, and its people will rejoice.
They will rejoice before you as people rejoice at the harvest
and like warriors dividing the plunder.
4 For you will break the yoke of their slavery and lift the heavy burden from their shoulders. You will break the oppressor's rod, just as you did when you destroyed the army of Midian.
5 The boots of the warrior and the uniforms bloodstained by war will all be burned. They will be fuel for the fire.
6 For a child is born to us, a son is given to us.
The government will rest on his shoulders.
And he will be called: Wonderful Counselor, Mighty God,
Everlasting Father, Prince of Peace.
7 His government and its peace will never end.
He will rule with fairness and justice from the throne of his ancestor David for all eternity. — Isaiah 9:2-7 (NLT)